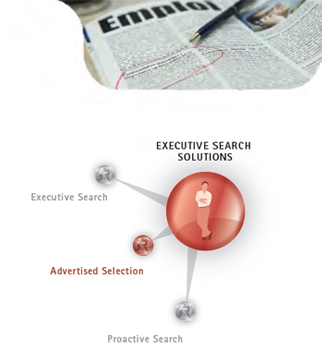 When direct experience in an industry sector is not an essential requirement and our clients are searching for transferable skills, Advertised Selection is a much more effective recruitment method. Other reasons can drive LIREA to advise the client to do so. Advertised Selection is set for Candidates who are in a very active Job Search.
LIREA doesn't advertise systematically! Please see below our open public job offers.
ADVERTISED SELECTION
All Types
ADVERTISED SELECTION
By Type
But if you are fully registered with us, you will have access to all our open assignments fitting your profile!
AS - SUBMIT YOUR CV