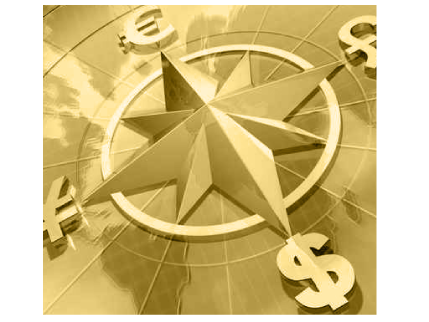 LIREA is the New recruiting consultancy focusing on high value-added candidates with a quantitative & qualitative approach (The 2Q Model) to serve our clients by delivering a creative but accurate solution.

LIREA offers a global & flexible approach in perfect adequacy with the economical & organizational world our clients are facing.
Global by mastering all the Sourcing Methods: Executive Search, Advertising Selection, Proactive Search and International Sourcing
Innovative by having not only an approach by competences but also by Business Model characteristics and by the HR cultural organization
Flexible by offering multiple formulas to attract the adequate Skill or Talent



Our offer is completed by an integrated solution targeting the firms facing major changes such as mergers, spin off, downturn, upturn, MBO, new shareholder...

In the ever-evolving and global economic environment, LIREA will be your partner in talent sourcing, providing a tailored-made approach to obtain the most effective and cost driven result.